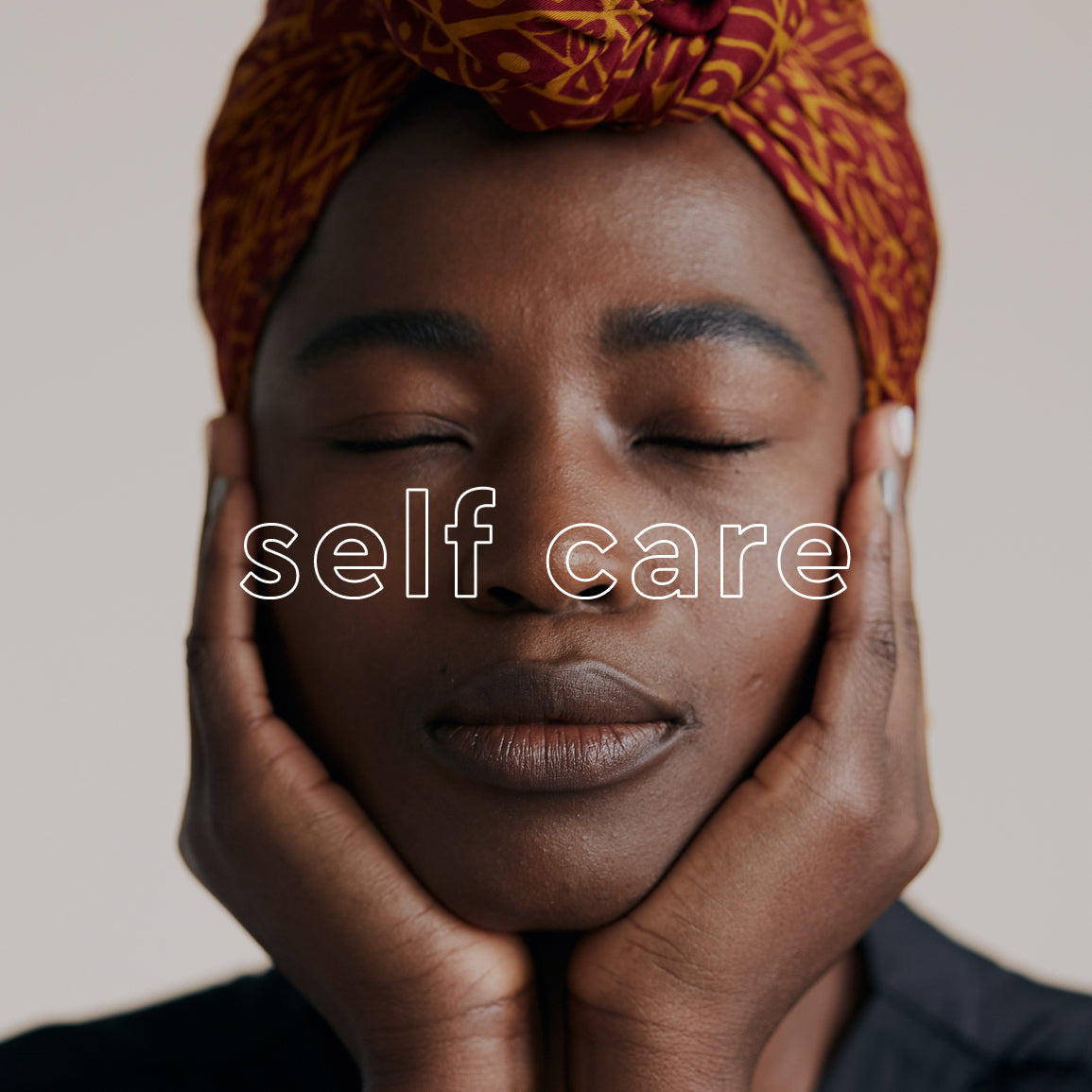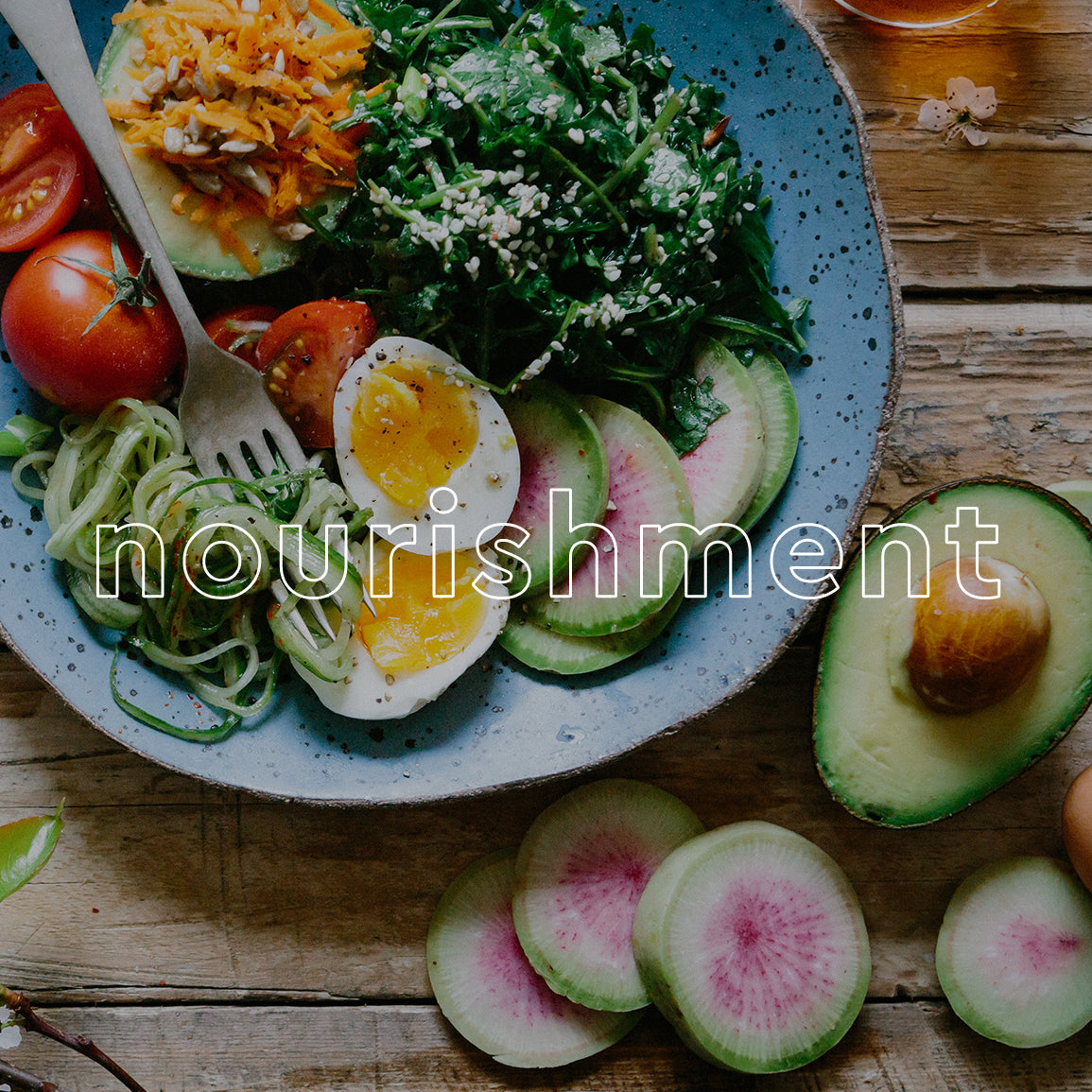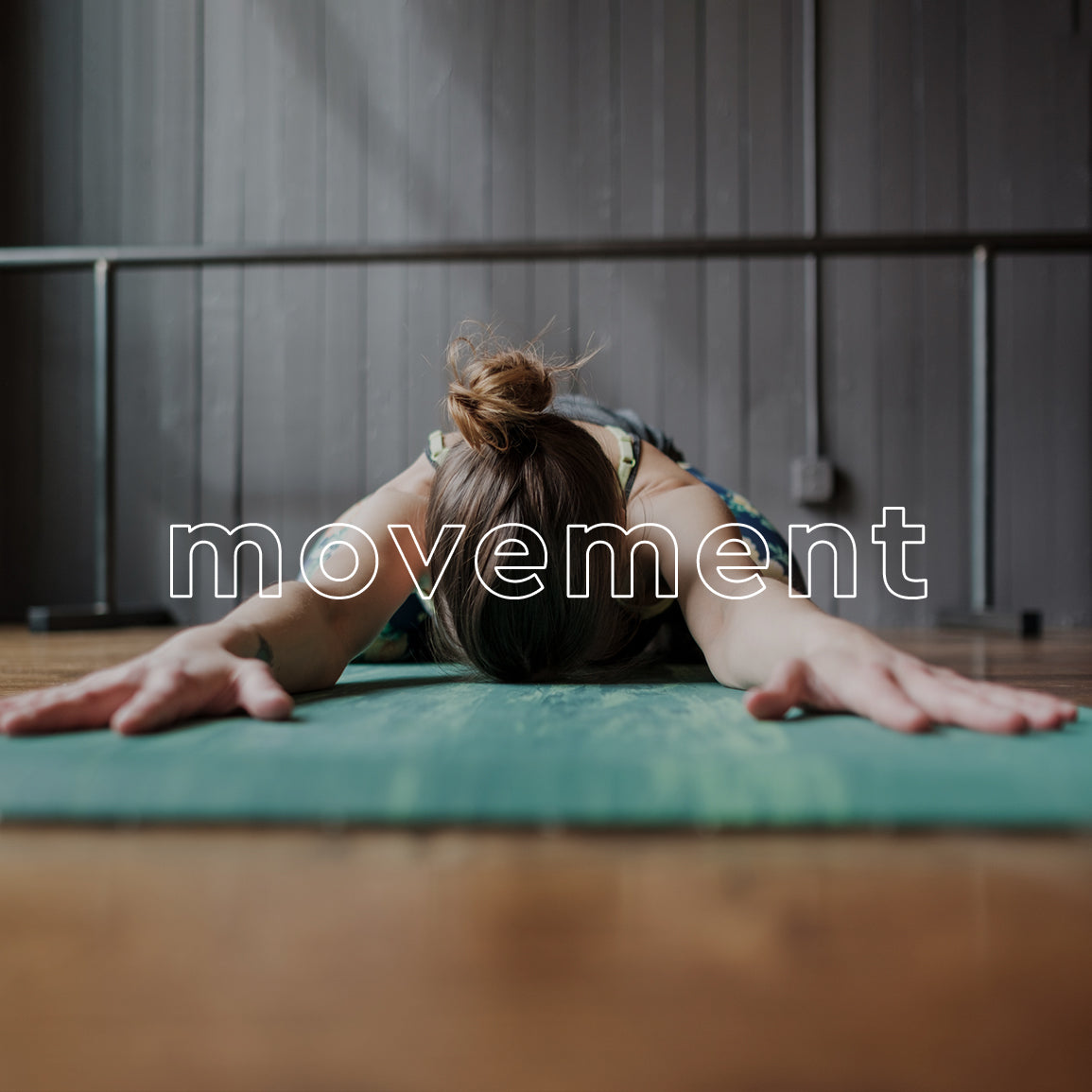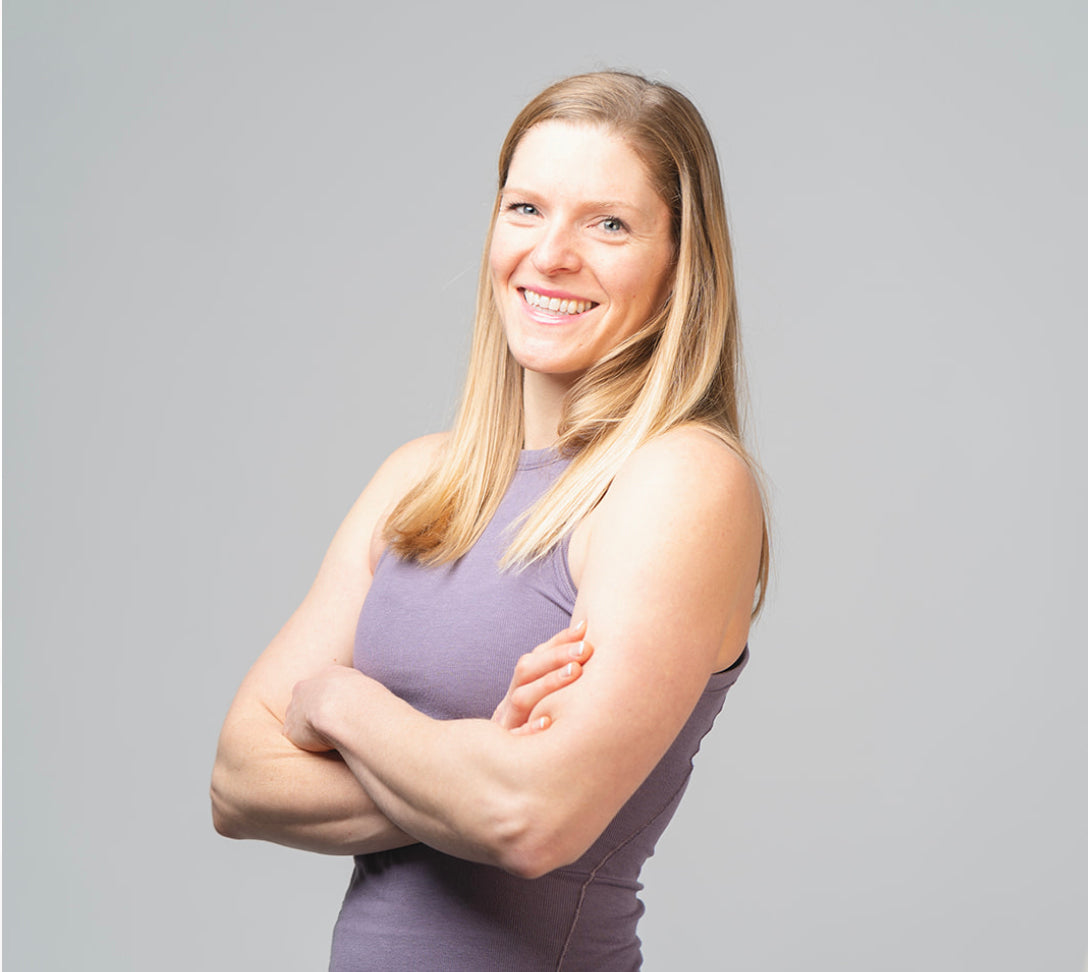 About Claire
The inspiration for Plenish comes from founder Claire Lipke. 
Personal trainer, kinesiologist and acupuncturist, Claire is passionate about movement, bodywork and healing physical symptoms and internal imbalances. She is a powerful motivator and fitness enthusiast with a profound understanding of personal training, kinesiology, nutrition and lifestyle.
Claire has been guiding clients towards their unique health for more than a decade and has witnessed incredible success time and time again. Her ease of connecting with clients sets a tone for trust and an appetite for continual growth and transformation for clients of all abilities and backgrounds. Inspired by her clients, Claire wanted to increase her impact and empower a larger community. Enter: Plenish.
Claire's professional expertise includes:
Personal Training
Fitness and personal goal assessments
Customized program design
One-on-one or small group sessions 
Ongoing support
Fitness education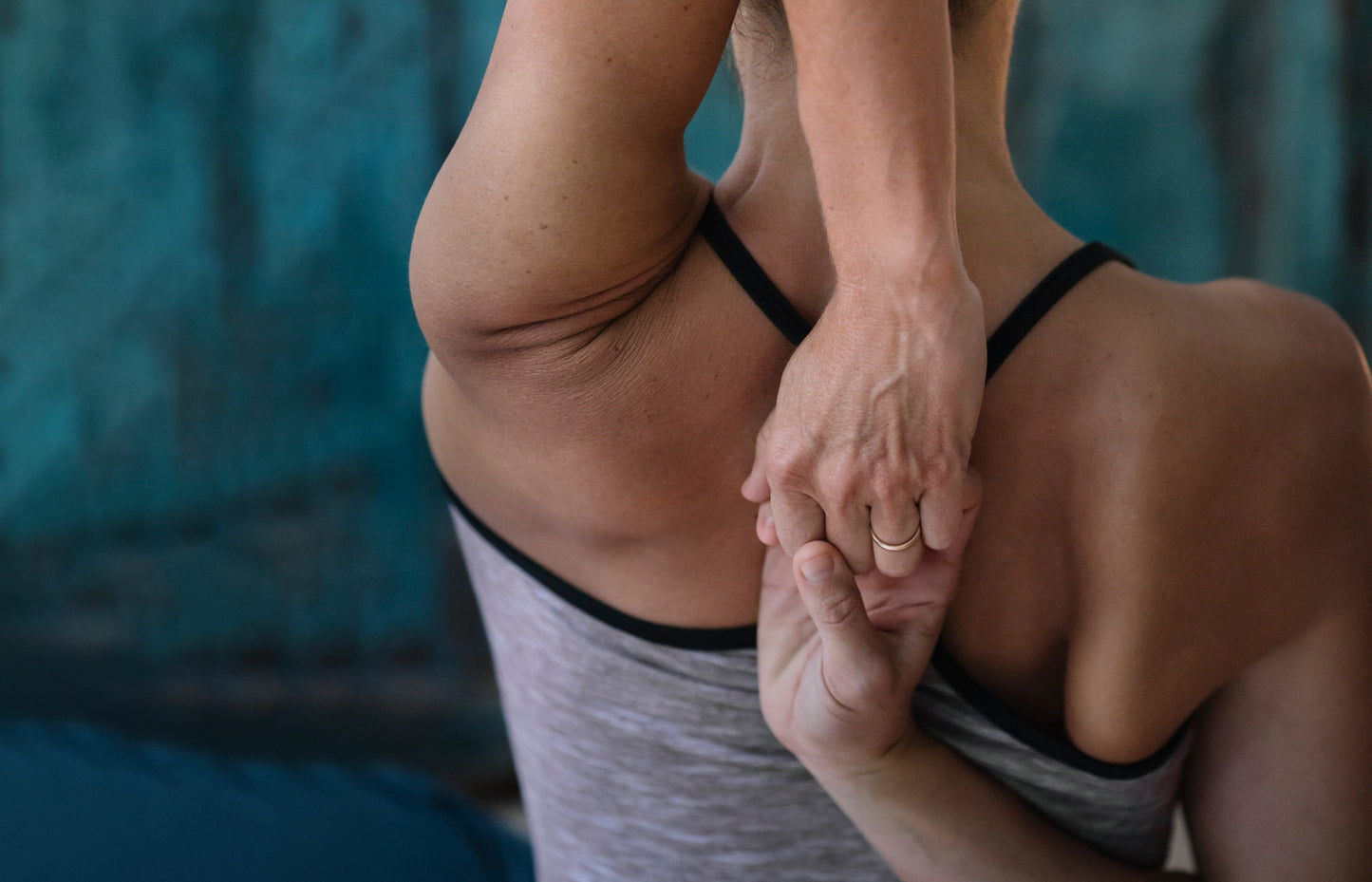 Kinesiology
The science of human movement:
In-depth movement evaluations 
Tailored routine design
Rehabilitation programs
Performance optimization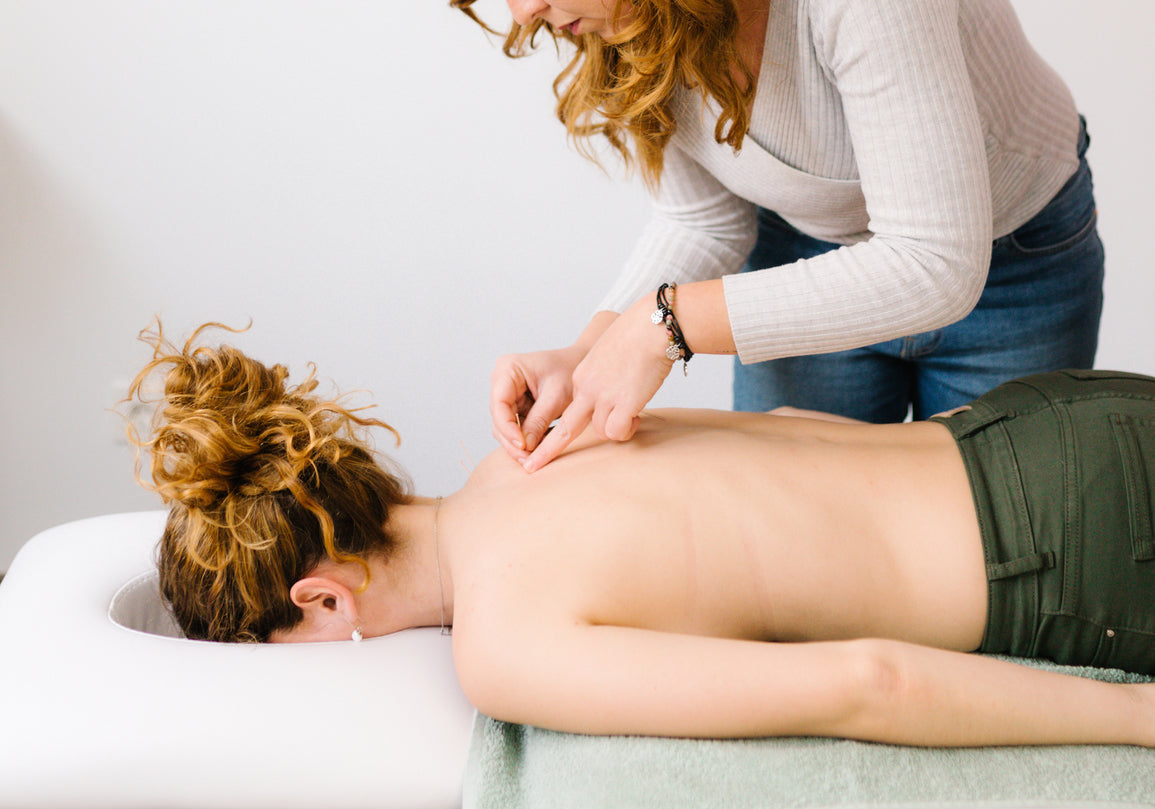 Traditional Chinese Medicine
Acupuncture
Sports medicine
Nutrition therapy
Movement
Meditation